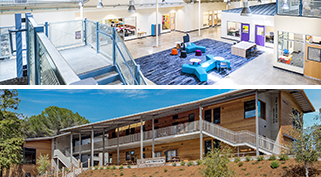 Recent Award
Recipient of two 2018 Gold Nuggets: Grand Award for DCP (top) and Award of Merit for Woodside Priory (bottom).
In the News
W. L. Butler officially raised the final beam on their future headquarters at 1629 Main Street in Redwood City.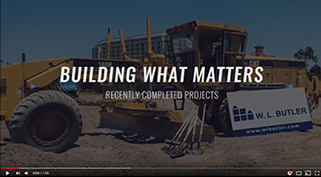 Video Spotlight
We are proud to unveil a small sampling of our recently completed projects.