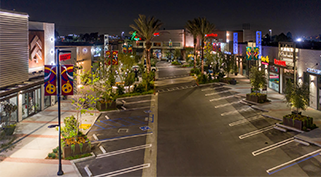 Recent Award
The Works @ Plaza El Segundo received Silver at the 2019 Commercial Real Estate Awards.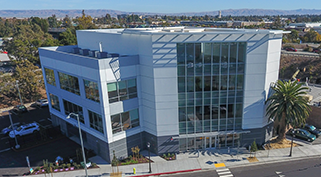 In the News
W. L. Butler moved from their temporary offices to a gorgeous new HQ off of Woodside Road.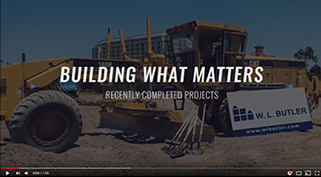 Video Spotlight
We are proud to unveil a small sampling of our recently completed projects.