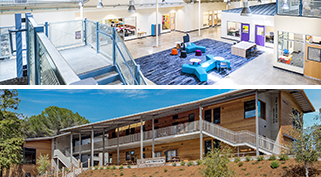 Recent Award
Recipient of two 2018 Gold Nuggets: Grand Award for DCP (top) and Award of Merit for Woodside Priory (bottom).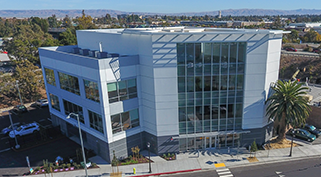 In the News
W. L. Butler moved from their temporary offices to a gorgeous new HQ off of Woodside Road.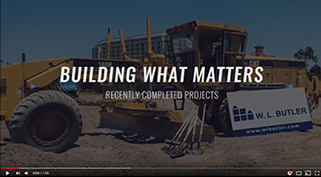 Video Spotlight
We are proud to unveil a small sampling of our recently completed projects.